About Affluent
Styled over 1,000 Clients and Counting
Welcome to Affluent
With over 8 years of experience in the menswear industry, Affluent is the epitome of menswear while placing distinct and careful consideration to the aesthetic design and craftsmanship for each of our clients.

Having clients that range from professionals, businessmen, C-Suite executives to athletes, comedians, entertainers, and everything in between, Affluent's mission is to provide a distinctive, tailored experience that presents you at your best - no matter the occasion.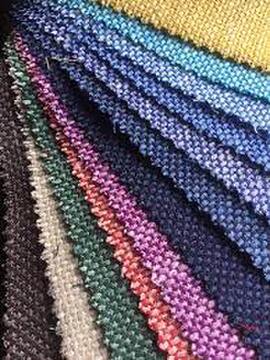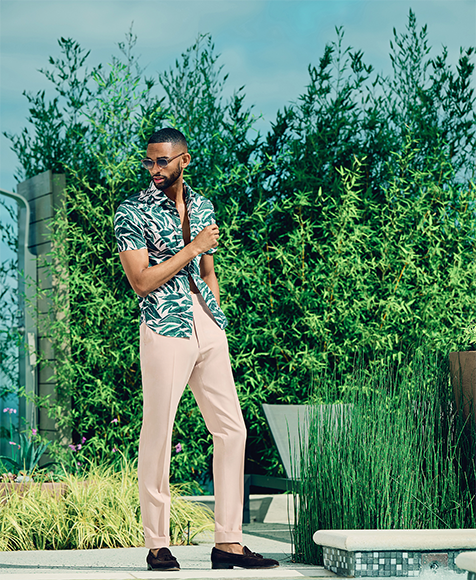 Personal Styling
Get rid of decision fatigue.
Allow us to coordinate and shop your signature look for you.
LEARN MORE
What Our Clients Are Saying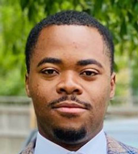 Isaac K.
"I've never had so many compliments in my life! Joseph boosted my confidence with his masterpiece. I'm coming back to get another one. I was feeling myself all day, major thank you."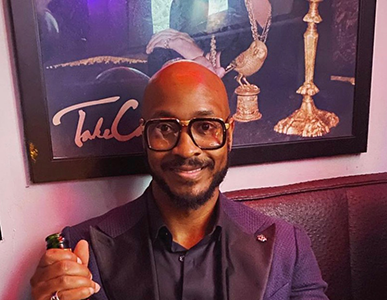 Ron J.
"Decided to wear the suit Joseph made me in NYC and I received so many compliments."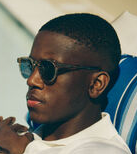 Keeb A.
"Joseph's talent is unmatched. His vision and direction was literally perfect for what I wanted to do."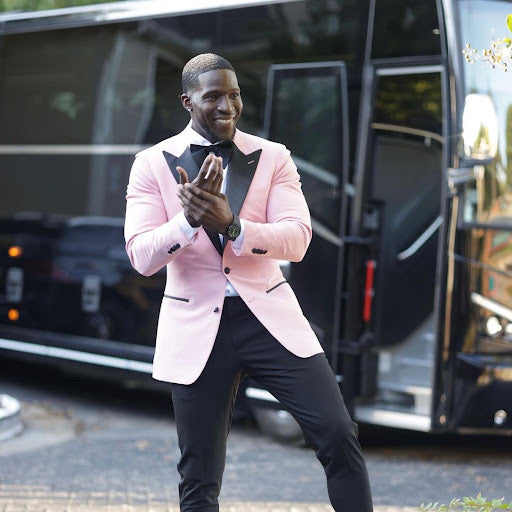 "The Tux was amazing. I appreciate you guys being able to come through and give me exactly what I needed for the big day"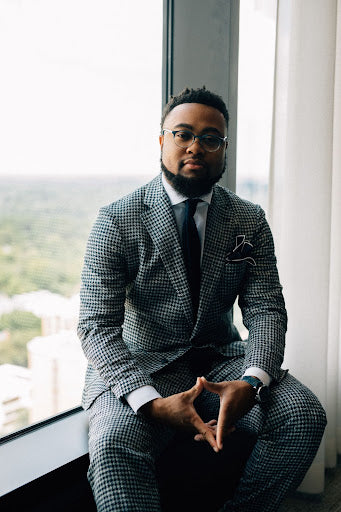 "You guys don't miss man! People went absolutely crazy over the suit!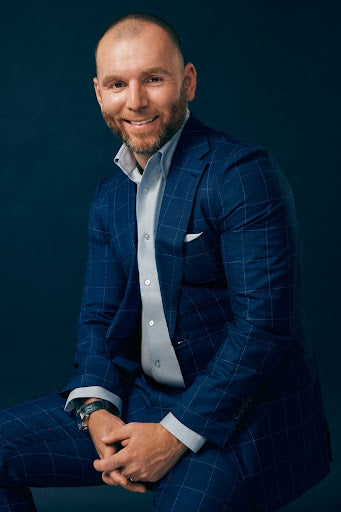 "Man you did amazing, The fit was excellent and the wife loved it!"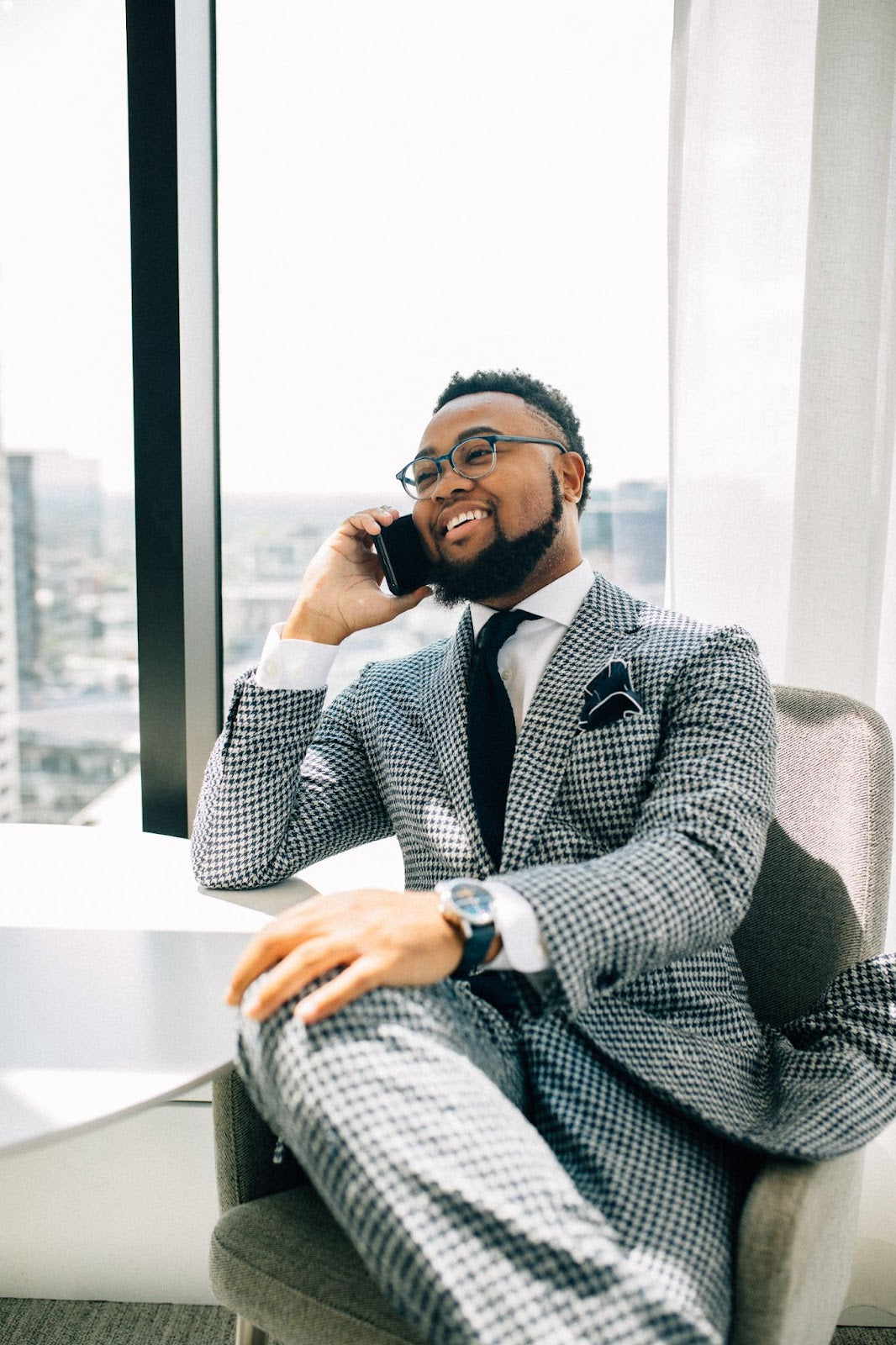 "Incredibly impressed not only did you guys get my suit in with a short turn around time but the pants fell just right and I had absolutely no alterations needed on the jacket."